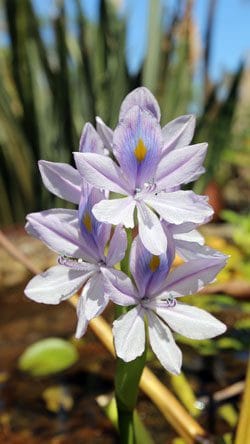 Hello everyone!
Well, as many of you know, Maria did a lot of damage and has impacted life on the islands, but the good news is we made it through and are now in recovery mode. The business is currently supporting relief efforts and expect this will go on for a while. Although we don't have a projection in terms of when the island will be ready to receive tourism/visitors, our business will be open daily and we do have cars available to rent for those that make it down in support of the recovery, and we can once again take credit cards as payment (we lost this capability when all comms were down.)
If you are with FEMA, RedCross, US Army Corp of Engineers, Tesla, or any other recovery or relief organization or individual, contact us directly about reduced rates @ viequescarrental@gmail.com or (214) 709-7394.
If your looking for ways to contribute or donate to the relief, we can present you with many options.
And we say Gracias to all those concerned with the well-being of Vieques.
Sincerely,
Betty, Chesley & Paige