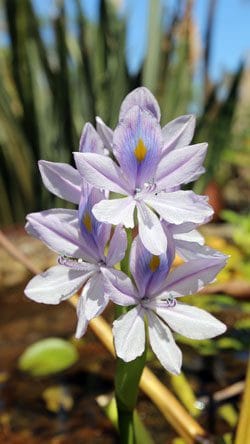 Hello everyone!
We say Gracias to all those concerned with the well-being of Vieques, and those that have contributed/volunteered/and sent us your good vibes over the past year.
Business is getting back to full-swing so come on down for a visit.  Look to the right, you can see it's a pretty awesome forecast!!
And you can click here for more on Vieques goodness!  https://viequesinsider.com/
Hope to see you soon!
Betty, Chesley & Paige